What Should You Check When Buying Metal Bands for Your Apple Watch?
One of the most significant advantages for Apple Watch users is that they can dress up their apple watch easily by choosing from a range of great bands. Available in a variety of colors and materials, you can express your fashion style by changing the band of your Apple Watch.
For a more professional or daily look, metal bands are perfect as they are unique and stylish, ideal for showcasing your style. Metal bands suit various outfits, are reliable and secure, and can never go out of fashion. Metal bands can also be easily replaced on the go. Any bling apple watch band and many other metal apple watch bands are available to choose from.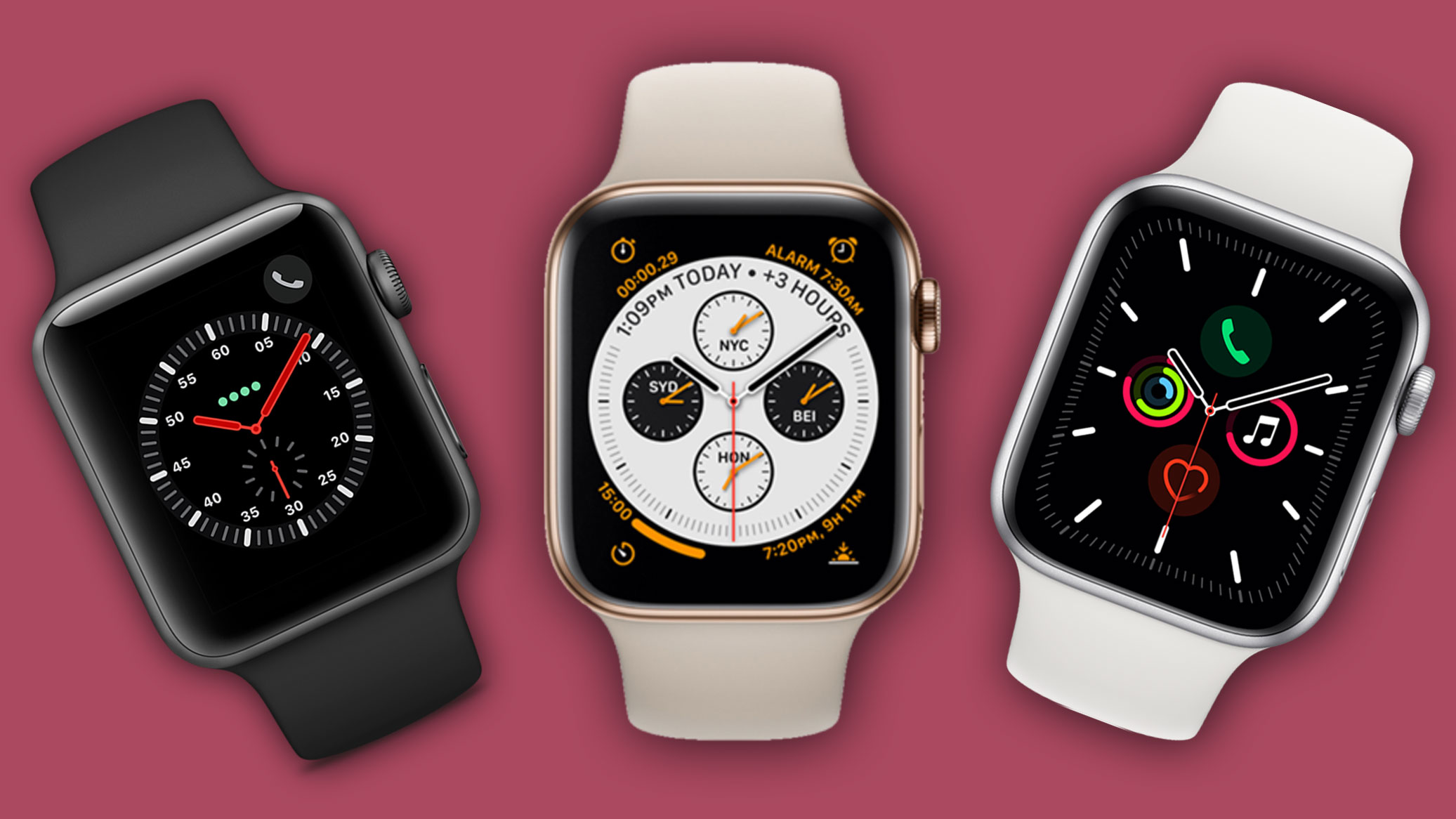 When buying metal bands for your apple watch, it is essential to check the following:
Compatibility with your Apple Watch
The metal band you choose should fit your Apple watch. Measure the watch size to find out the band compatible with your watch size. Till Apple Watch Series 3, the sizes available were either 38mm or 42mm. From Apple Watch Series 4 to the latest model, Apple offers 40mm and 44 mm sizes.
Comes with Removable Links
The metal bands you choose should also come with removable links to fit your wrist size. Also, ensure that the metal band you choose can be replaced conveniently. Adjusting link bracelets can be a pain, so you need to check this feature while buying a metal band. You can choose a watch band that can be easily replaced without fiddling with tools or comes with an adjusting tool to give the right fit.
Type of Closure
The metal bands also come in different types of closure to lock your watch precisely and securely. While buying, you should check the type of closure that best suits your convenience of wearing and taking out the watch. Metal watch band closures include push-button drawstring style lock, buckle closure, magnet closure, and more. There are also cuff or bracelet types of metal bands available for Apple watches for the fashion-forward.
Band Style and Color
Metal bands can be made of either stainless steel or titanium to be paired effortlessly with any Apple watch. They are available in different styles and colors. Whether you want a masculine, feminine, or unisex style, there are styles to suit different preferences. Some of the metal bands also feature rhinestones giving your watch a dressier feel. You can choose color options ranging from rose gold to black and more for a more neutral look. When choosing a metal band, pick a color that best matches your Apple Watch finish.
Price
Lastly, check the price of the bling apple watch band before you buy. Watch Bands by Apple can be expensive. Third-party accessory makers offer many alternatives which can be more affordable than the pricey Apple range for those on budget.
Customize your Apple Watch by changing the watch band according to your preferences. The sturdy metal bands will withstand daily usage while keeping you in style and comfort.